10 Resins in Ink Systems

Whether we use binary resin, or ternary or quaternary resin for unsaturated synthesis. Acrylic resins with cross-linking monomers are usually used for simulation. Under the same conditions, the curing time of the epoxy resin is short. We don't explore why, and often it's easy to give people an illusion—the same content, the same viscosity, the same printing method, the same number of UV lamps, the same light intensity, the same light energy, but it should also face With crosslinker ingredients? Is the transparency of the resin the same? Whether or not it is so, at the same time, the ink film is hardened. For example, different glycols, only neopentyl glycol as an unsaturated photocuring binder (resin), will greatly increase the speed of light curing by about three times. Also in this system, the addition of tetrahydric alcohols (such as pentaerythritol) will increase the gloss of UV-curable printing inks, increase the hardness of the ink film, etc., and have long attracted attention.

In a device that typically passes three ultraviolet light tubes, the electrical energy is converted into high-intensity ultraviolet light, and the coating is irradiated for photo-curing to form a film. In addition to the above ten factors, the ultraviolet wavelength and light intensity emitted by the UV lamp are also important factors affecting the speed and quality of curing. For this reason, we need to understand in practice, in the understanding of transformation, so that the curing speed of light-curable ink further increase, is the packaging and printing industry pray for the goal.


Source: China Ink Web

Floral packaging

Find floral packaging and with many options to choose from Sunshine packaging. Custom design and printing are available. Our Floral Packaging includes Bouquet Vase, transport vase, handtied bag, Flower Racket.

Detailed Images: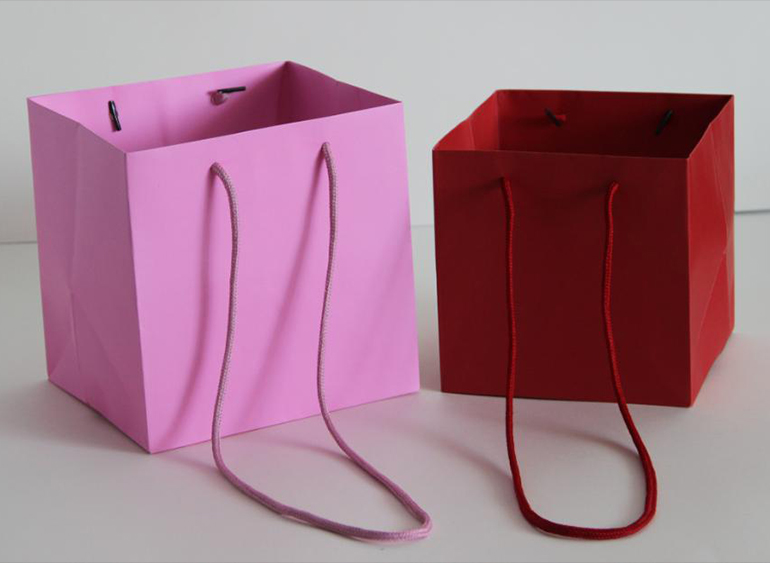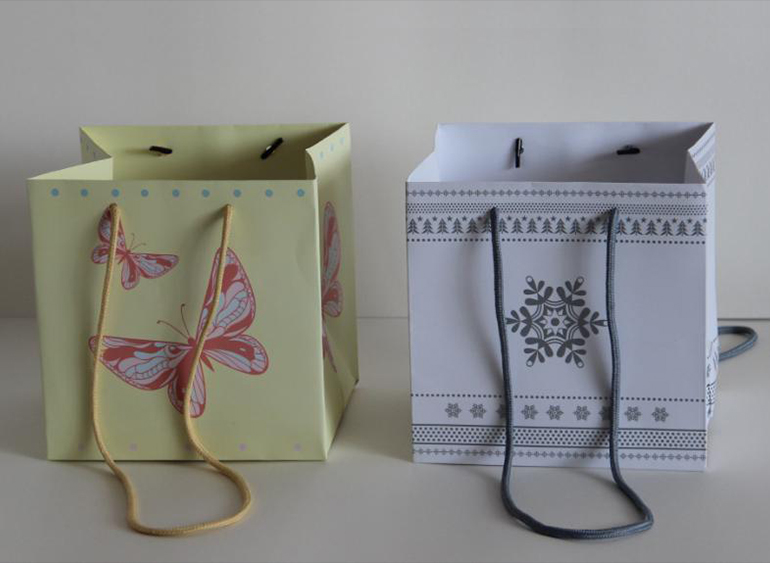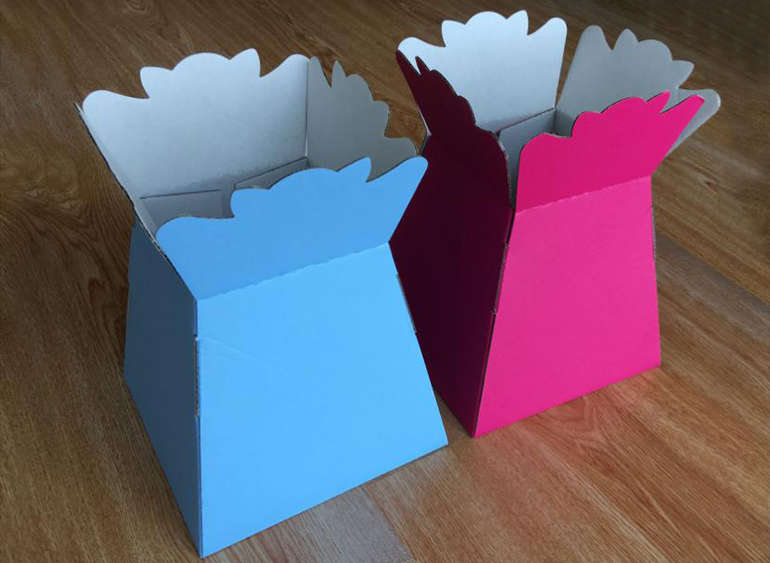 Description of Sunshine Dry Flower Packaging

Product Name : Floral packaging

Material: Cardboard paper, kraft paper, art paper, or as per your requirements

Size: Customized size

Color: CMYK or Pantone color or customized

Printing : Offset printing, flexo printing

Surface processing: Lamination, vanish, UV coating, PE Coating, Embosing, Hot stamping

Packaging: Customized

Quality control: Paper material seletion, pre-production insection, Machine testing, Inspection during Assembling, Semi-finished products inspection, Production inspection Packing: Standard export carton or as per customer's requirmenet

Lead time: Sample time: 7~10days; Mass prodction: 4~5weeks according to the order quantity

Payment term:T/T: 30% deposit,the balance paid against copy of bill of lading.






Floral Packaging
Floral Packaging,Bouquet Vase,Paper Box Packaging,Floral Box
Weifang Sunshine Packaging Co., Ltd. , http://www.wfsunshine-packaging.com